Developmental Genotype-Tissue Expression (dGTEx)
The goal of the dGTEx initiative is to establish a resource database and associated tissue bank to study gene expression patterns in multiple reference tissues during human developmental stages, building upon the recently completed Genotype-Tissue Expression (GTEx) project.
The National Human Genome Research Institute (NHGRI) and the Eunice Kennedy Shriver National Institute for Child Health and Human Development (NICHD) are co-collaborating on a new initiative, developmental Genotype-Tissue Expression (dGTEx), to catalog and analyze transcriptional profiles from a wide variety of tissues from the pediatric period, including neonates through adolescents, in a post-mortem setting.
Overview

Studying gene expression during the pediatric period would help fill key gaps in our understanding of the role of gene expression in normal human development. It would provide insight into disease processes that have their origins before maturation is complete and potentially into how developmental gene expression patterns affect important clinical factors such as drug response in early and later childhood. It can also provide a baseline for comparing gene expression and regulatory patterns during normal development with such patterns in individuals with disease.

Please refer to the links below to find more information about the concept and discussion during NHGRI's February 2020 Council.
Funding Opportunities

Pediatric Biospecimen Procurement Center (BPC) Supporting the Developmental Gene Expression (dGTEx) Project (U24 Clinical Trial Not Allowed)
RFA-HD-21-008
Application Due Date(s): December 3, 2020
Expiration Date: December 4, 2020

Laboratory, Data Analysis, and Coordinating Center (LDACC) for the Developmental Genotype-Tissue Expression Project (U24 Clinical Trial Not Allowed)
RFA-HG-20-039
Application Due Date(s): November 13, 2020
Expiration Date: November 14, 2020
Contacts
Program Directors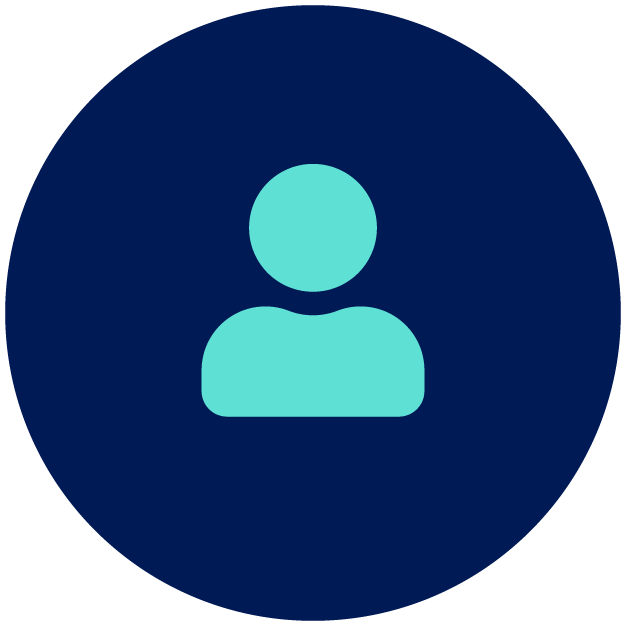 John Ilekis, Ph.D.
Program Director, Maternal & Fetal Molecular Biology and Genetics
Pregnancy and Perinatology Branch, National Institute of Child Health and Human Development
Scientific Program Analysts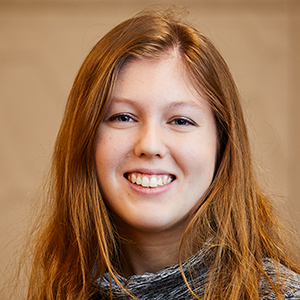 Laurie Findley
Scientific Program Analyst
Division of Genomic Medicine
Last updated: July 23, 2020