Genomics2020: NHGRI strategic planning process enters the homestretch
I hope that you are doing well in these very unusual times. The spread of the novel coronavirus, COVID-19, has upended our lives in many ways. The need for social distancing has led most of us to hunker down in our homes, perhaps at times craving a distraction. So, on behalf of NHGRI, I would like to offer up some genomics-related diversions.
First, anticipating interest in COVID-19 information, one of the stories below describes some useful information sources about the virus and some specific resources for NIH grantees and applicants. Second, as I mentioned in last month's issue of The Genomics Landscape, NHGRI's History of Genomics Program is in the midst of showcasing 30 oral history interviews with prominent genomicists, with one being featured in each of the 30 weeks leading up to the 30th anniversary of the launch of the Human Genome Project in October 2020. The first four such oral histories –  involving Shirley Tilghman, Maynard Olson, Rick Myers, and Elke Jordan – have already been featured on the NHGRI website; the remaining 26 will follow in the coming weeks. Third, NHGRI will host a twitter chat on April 9 from 1 to 2 p.m. highlighting publicly available genetic and genomic resources for celebrating National DNA Day. Fourth, as described in the story below, the two-part documentary, "Ken Burns Presents The Gene: An Intimate History," will debut on PBS stations on the evenings of April 7 and 14, respectively. I was fortunate to see a preview of this documentary, and it is a must-see film for anyone interested in genetics and genomics. Finally (and also mentioned in a story below), I suggest you consider watching the new NHGRI-produced video for making a foldable origami model of the DNA double-helix; if you like what you see and seek more active engagement, go ahead and download the PDF file and try it yourself!
Most of all – please stay safe and healthy.
All the best,

Genomics2020: NHGRI strategic planning process enters the homestretch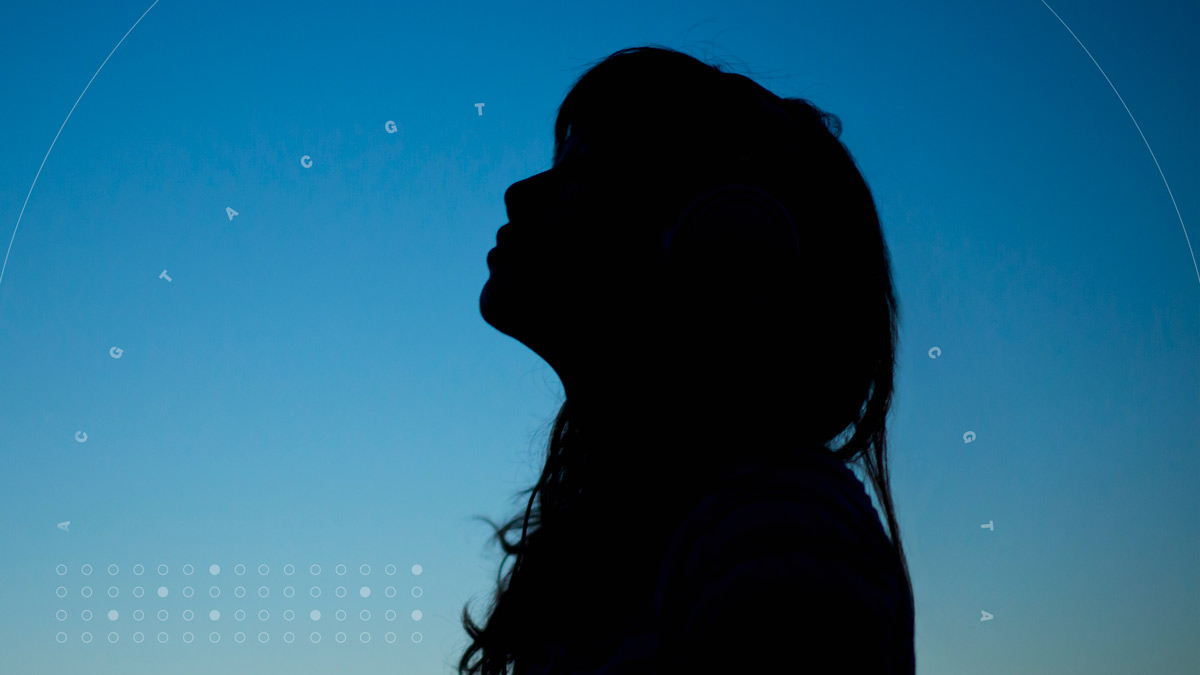 NHGRI has a rich tradition of strategic planning that dates back to the Human Genome Project. These efforts have proven extremely valuable time and time again both for identifying the highest-priority areas of genomics research and for engaging the research community to maximize the impact of genomics advances. Significant progress has been made in genomics since the publication of NHGRI's last strategic plan in 2011 – to the point that an updated vision for human genomics research for 2020 and beyond was needed.
As a result, NHGRI launched a new strategic planning process (Genomics2020) two-plus years ago, with the aim of publishing a new strategic plan in October 2020. The now highly disseminated nature of genomics necessitated a broader and more intense process compared to the previous NHGRI strategic planning efforts. To date, Genomics2020 has been associated with over 50 events that gathered input and feedback from the research, healthcare, education, policy, and diverse public communities; these events have included town halls, workshops, meeting sessions, advisory committee discussions, webinars, and poster sessions, among others. A tremendous amount has been learned from that engagement.
Genomics2020 has now entered the final stage – its homestretch. With an eye towards the October 2020 publication date, a mature draft of the strategic plan is nearly complete. That draft plan is shaping up to describe the most compelling areas of genomics research and their application to human health and disease as well as to inform NHGRI's scientific priorities and research portfolio, ensuring that the Institute continues to be a driving force at The Forefront of Genomics.
NHGRI plans to release the draft 2020 strategic plan on genome.gov on April 15. At that time, we will be engaging numerous stakeholders by various means, encouraging their feedback about the draft document via a web-based tool on genome.gov. Additional engagement will be pursued by Twitter using the hashtag #genome2020.
NHGRI will compile the provided feedback, finalize the strategic plan by early summer, and then submit it for publication. The Institute very much looks forward to hearing your thoughts about the draft strategic plan later this month and then celebrating its final publication later this year! Thanks to all who have – and who will – contribute to the Genomics2020 process!
NIH website for COVID-19 information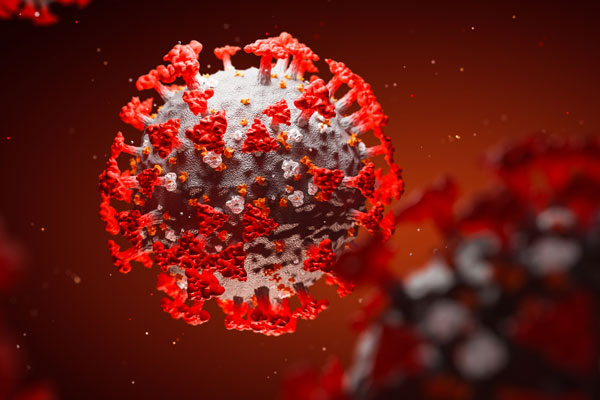 The rapidly changing situation with COVID-19 is raising many questions for many people. Several government websites are available that provide relevant information basics of the virus (and the disease it causes), such as those at the Centers for Disease Control (CDC) and NIH. In a story in The Atlantic and in his blog, NIH Director Francis Collins stresses the importance of social distancing and other preventative actions that aim to "flatten the curve" of coronavirus transmission. For NIH grantees and applicants, a new Coronavirus Disease 2019 (COVID-19): Information for NIH Applicants and Recipients page is now available on the NIH Grants and Funding website.
The Gene documentary debuts on PBS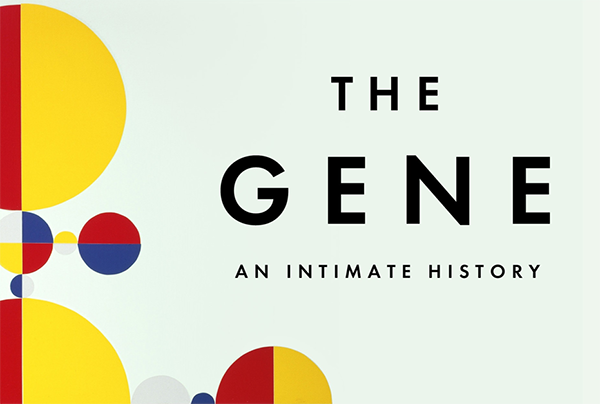 NHGRI is delighted to be supporting the broader education and outreach efforts associated with the new PBS documentary, "Ken Burns Presents The Gene: An Intimate History," based on the book by Siddhartha Mukherjee. The two-part documentary – which airs on April 7 and 14, respectively – is based on Mukherjee's best-selling 2016 book and highlights the key genetics and genomics discoveries that are among the greatest achievements in the history of science. By weaving together illustrative stories of remarkable genetic and genomic advances, the film highlights the major breakthroughs in understanding the role of genes in heredity and disease. A preview of the documentary is available on the PBS website.
NHGRI develops resource for making a foldable origami model of DNA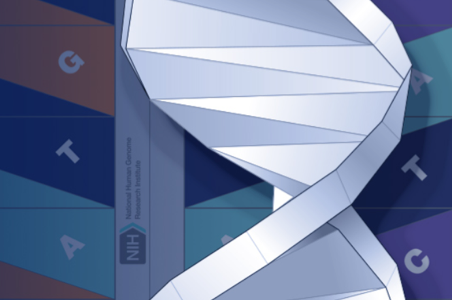 DNA's double-helix is one of the most iconic biological structures. To help educators, parents, and origami enthusiasts experience the actual twists, turns, and rules of DNA base-pairing in real life, NHGRI has created a resource that brings DNA's double-helix to your fingertips via a foldable origami model of the double helix. The new NHGRI DNA origami page provides a downloadable PDF file with step-by-step instructions and printable paper for making a foldable origami model of DNA; the page also contains a new instructional video that shows precisely how to make that model.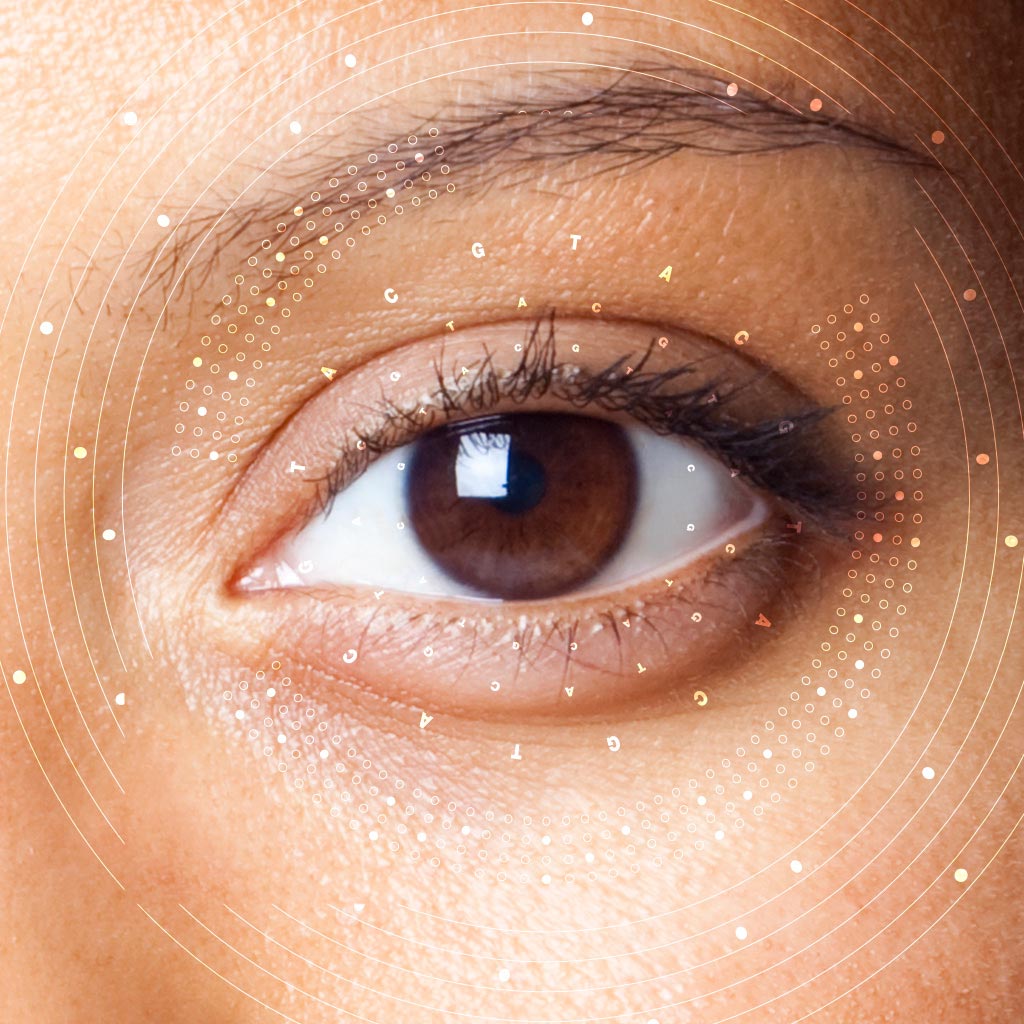 Genome: Unlocking Life's Code
Current: Jan. 17 – Apr. 12, 2020
Museum of Science & History
Jacksonville, Florida
Learn More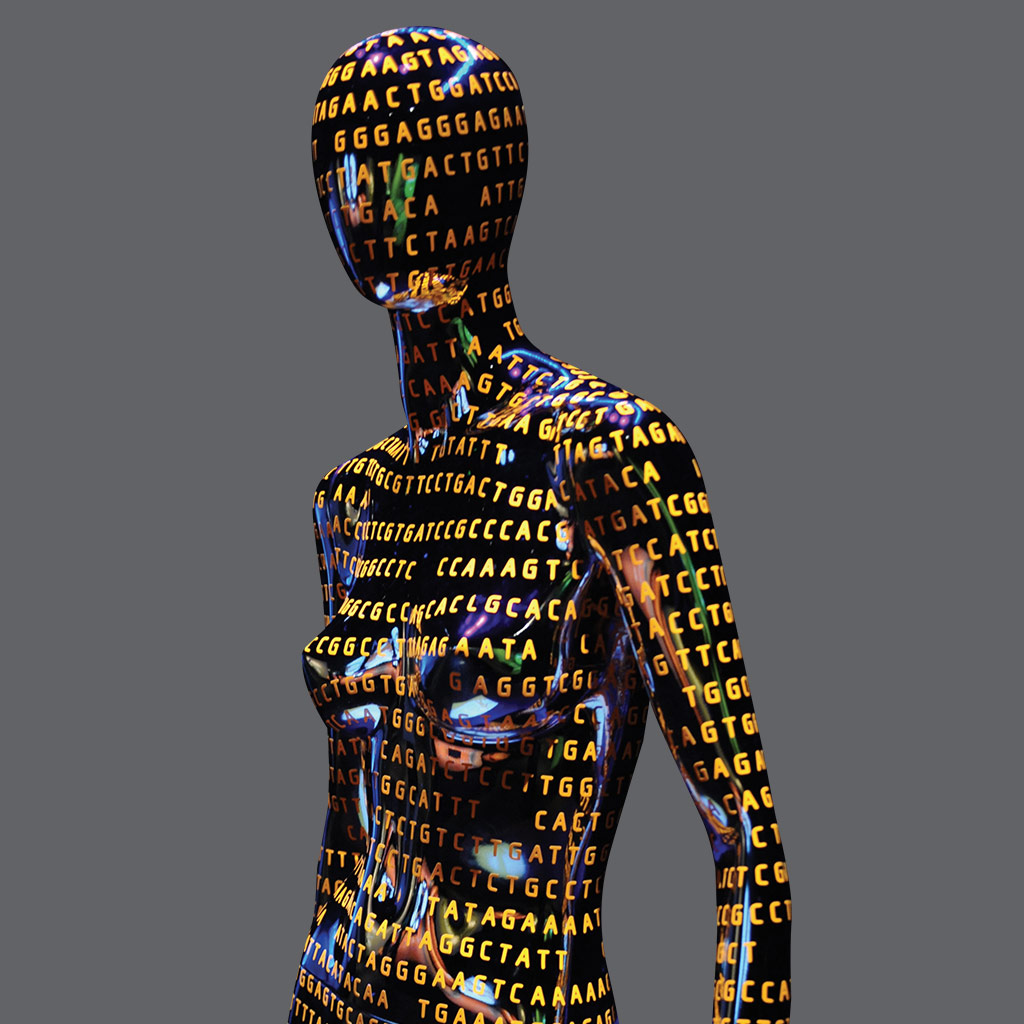 About The Genomics Landscape
A monthly update from the NHGRI Director on activities and accomplishments from the institute and the field of genomics.
Last updated: April 2, 2020