NIH Intramural Sequencing Center
Overview

The NIH Intramural Sequencing Center (NISC), established in 1997, is a multi-disciplinary genomics facility that emphasizes the generation and analysis of DNA sequence. In addition to providing investigators at the National Institutes of Health (NIH) access to well established, high-throughput DNA sequencing, NISC works closely with NIH collaborators to explore the use and implementation of leading edge genomics technologies, molecular biology protocols and analytical procedures.

NISC's role within the National Human Genome Research Institute (NHGRI), and more broadly across NIH, aims to advance genome sequencing and its many applications, with a goal not simply to produce sequence data, but to produce the infrastructure required to bring genomic sequence to biology and medicine. We accomplish this by meeting with each NIH investigator to discuss the details of their project to determine which method(s) would work best. The most common types of sequencing projects include whole exome sequencing, RNA sequencing, custom capture sequencing, CHiP-seq and whole genome sequencing. However, we are always interested in exploring new methods and expanding our repertoire in this rapidly changing field. We also work closely with other investigators across the NHGRI Intramural Research Program to develop novel methods to analyze genomics data with applicability to clinical and basic science questions that were thought to be intractable only a few years ago.
Center Staff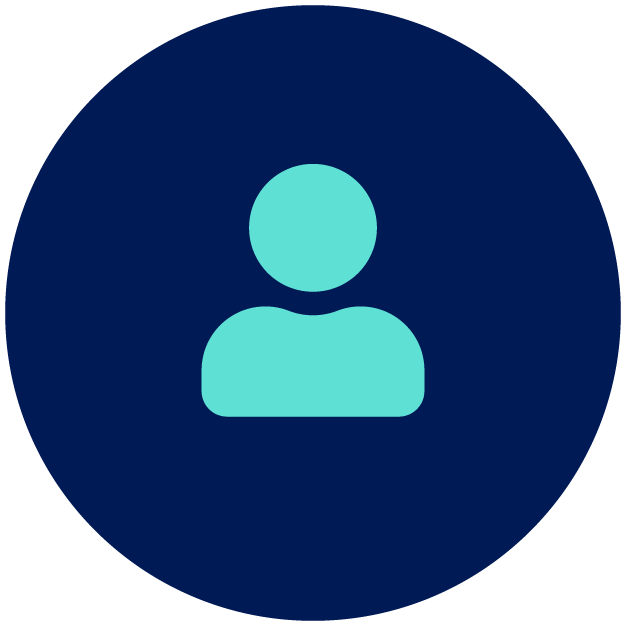 Alice Young
Director
Sequencing Group
Last updated: March 7, 2023