NHGRI study highlights role of mitochondria in immune response
A new study highlights how genomic mutations that cause mitochondrial disease may also compromise affected people's immune response.
Mutations Reduce Protective Immunity
Based on clinical data from patients with mitochondrial disease, the researchers created a mouse model of mitochondrial disease in T-cells. T-cells play important roles in human immune response.
The mutations resulted in an increased risk of infection and reduced protective immunity after vaccination, according to Peter McGuire, M.D., senior author and investigator at the National Human Genome Research Institute.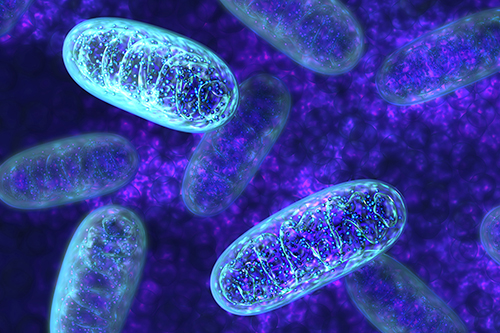 Related Resources
Last updated: June 8, 2017