American Society of Human Genetics – A Vision for the Future
The research community recently lost a key contributor to the genomics revolution. Kary Mullis, inventor of the polymerase chain reaction (PCR) and Nobel Prize winner, passed away last month. The availability of PCR was instrumental to the success of the Human Genome Project, with PCR-based methods now central to myriad genomic applications.
I would also like to draw your attention to two NHGRI events that will be videocast this month. The 87th meeting of the National Advisory Council for Human Genome Research will take place on September 16. You can join us via GenomeTV for the "open session" at 10:00 AM by live videocast. In addition, NHGRI will host a major strategic planning workshop entitled "Genomics in Medicine & Health Strategic Planning Workshop" on September 26-27. This event aims to gather input about research opportunities for integrating genomics into routine medical practice in a fashion that prevents disease and improves health. Tune into GenomeTV starting on September 26 to watch the workshop via live videocast.
All the best,

American Society of Human Genetics – A Vision for the Future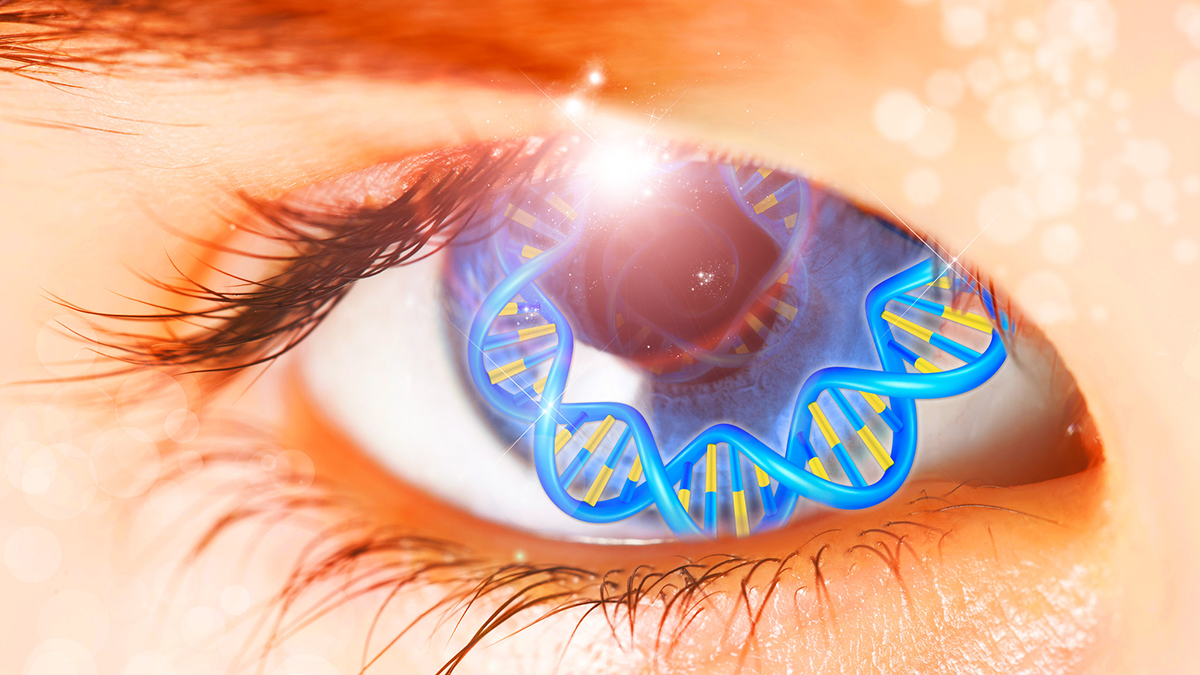 The American Society of Human Genetics (ASHG), a professional organization of over 8,000 human genetics and genomics specialists, has established a new strategic plan. Like NHGRI, ASHG periodically conducts strategic planning. For ASHG, such strategic planning reflects the Society's commitment to support and help lead a highly dynamic and growing community of members. With the 2017 arrival of Mona Miller as ASHG Executive Director and Les Biesecker as the 2019 President (of which he serves in his personal capacity), the ASHG Board recognized an opportunity to review the Society's achievements and how it could better serve genetics and genomics research and the broader scientific community.
ASHG's vision for the future of human genetics and genomics is a clear, bright, and bold one – with an overarching aim to get people everywhere to realize the benefits of genomics and genetics research. This reflects the significant recent progress in understanding genome structure and function and in applying that knowledge in impactful ways, yet also recognizing there is much more to discover. The vision also recognizes that ASHG, NIH, and the entire research community can and must do more to share with the public the great excitement about genetics and genomics and to promote more – and more diverse – participation in research.
The plan encourages the field to pursue this vision while managing the risks, possible harms, and potential downsides of genetics and genomics research. To realize the vision of people everywhere benefiting from genetics and genomics research, the ASHG strategic plan also stresses the need to address issues related to diversity in genetics and genomics research. The representativeness of such research is paramount; diverse populations need to be included in order to translate benefits to all populations across the world.
The 2019 ASHG strategic plan is a living document. An important component is addressing the challenge of creating and supporting an informed public. Establishing how best to advance genetic and genomic literacy is a major challenge. No one organization has the full set of resources needed to accomplish this, and so in the future, ASHG aims to use its own tools and resources to encourage others to amplify its messages as well.
NHGRI and ASHG have partnered in numerous ways over the last two decades. Starting in 2002, NHGRI and ASHG have established two joint fellowships: first a fellowship in genomics and policy and later a fellowship in genomics and education. The Genetics and Public Policy Fellowship is designed as a bridge for genetics professionals wishing to transition to a policy career and provides three separate types of experiences: time spent at the NIH within the Executive Branch; a staff position on Capitol Hill serving elected officials in the Legislative Branch; and experience working at ASHG in the non-profit science advocacy sector. This variety of assignments provides experience for fellows in multiple areas of policy-making and helps build a professional network that advances their careers in policy. The Genetics Education and Engagement Fellowship supports early career genetics professionals wishing to transition to careers in genetics education and public engagement and provides several experiences: working with NHGRI's Education and Community Involvement Branch; working with the education department at ASHG; and an optional third experience working with another organization involved in substantive science education or public engagement initiatives.
This year, NHGRI is working with ASHG and the Human Heredity and Health in Africa (H3Africa) Consortium to support 25 research trainees and early career investigators from Africa to attend and present their work at the annual ASHG meeting in Houston. Also, at the annual ASHG meeting, NHGRI program directors will hold an ancillary workshop to provide guidance to early career researchers about navigating the NIH funding system. NHGRI has also partnered with ASHG in the creation of the Human Genetics Scholars Initiative to increase and support workforce diversity in the human genetics and genomics research community.
For more information on ASHG, visit their website.
NHGRI Announces Six Inaugural Genomic Innovator Awards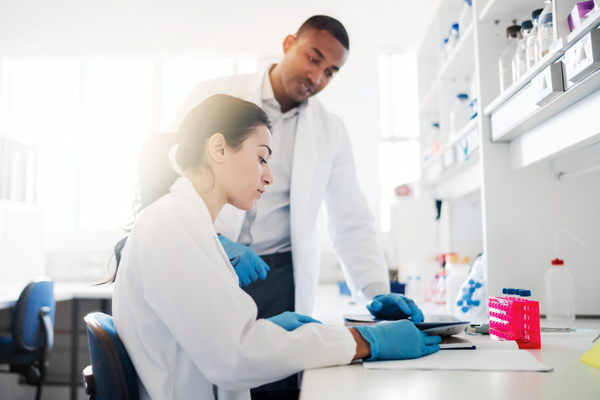 NHGRI is pleased to announce that the inaugural set of Genomic Innovator Awards will provide funding support to six early career researchers studying genome biology, genomic medicine, technology development, and societal implications of genomic advances. The grantees are creative investigators, early in their career, who have been part of consortia, large research groups, or other team-science efforts. Unlike more traditional research grants, these special NHGRI awards will provide funding to support investigators with outstanding records of productivity as they pursue important research areas, including new directions as they arise. The program contributes to the ongoing NIH effort to accelerate scientific innovation by promoting stable funding to investigators, prompting improved productivity and facilitating flexible, ambitious, and creative research. Applications for the next round of awards are due at the end of October.
Lancet Series Provides Overview of Efforts to Implement Genomic Medicine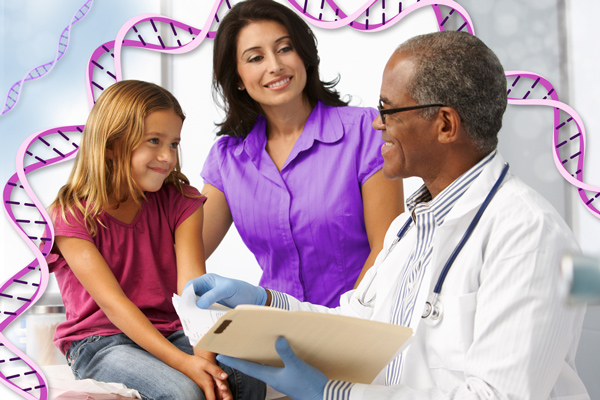 In August, the Lancet published a series of five review articles focusing on genomic medicine implementation. Teri Manolio, Director of NHGRI's Division of Genomic Medicine, led efforts of the Genomic Medicine Working Group of NHGRI's National Advisory Council for Human Genome Research to identify critical topics and produce the five papers. She also spearheaded one of these reviews, describing the major technologies to measure genomic variation that are currently of clinical value; the review also discusses approaches to interpreting genomic variants, identifies resources for genomic test interpretation, and details key elements that limit use of genomic information in routine clinical practice. Teri is also profiled in one of the articles that accompany the review papers. The other four reviews discuss pharmacogenomics, drug safety and efficacy; the use of genomic medicine for undiagnosed diseases; using family health history to assess risk; and assessing clinical outcomes and amassing evidence to better incorporate genomic techniques in clinical care.
All of Us Research Program Gains Momentum Toward One Million Participants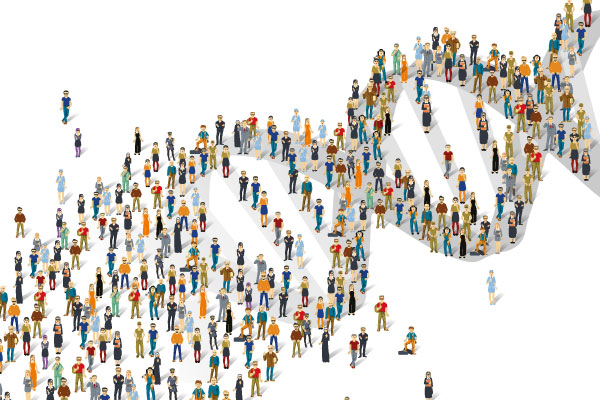 The All of Us Research Program is building a national biomedical resource of one million or more participants, reflecting the diversity of the United States. In July, All of Us published an article in the New England Journal of Medicine describing the program's progress to date. As of July, more than 230,000 people have enrolled in the program. In May, the program released its initial summary data. In addition, All of Us recently funded a genetic counseling resource to help participants understand what the genomic testing results mean for their health and their families. By gathering data on environment, lifestyle, genomics, and clinical outcomes, All of Us aims to accelerate research and improve the health of the U.S. population.
New Director, National Institute on Deafness and Other Communication Disorders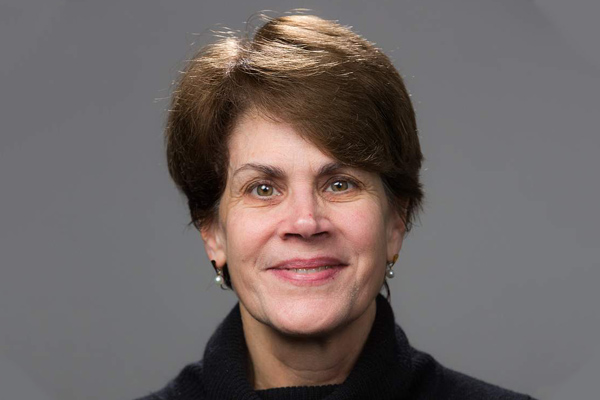 This month, Debara Tucci will join NIH as the new Director of the National Institute on Deafness and Other Communication Disorders (NIDCD). Debara will be coming to NIH from Duke University, where she has been a Professor of Surgery and Director of the Cochlear Implant Program in the Division of Head and Neck Surgery & Communication Sciences. She will oversee NIDCD's annual budget of approximately $459 million and lead the Institute's research and training programs in hearing, balance, taste, smell, voice, speech, and language.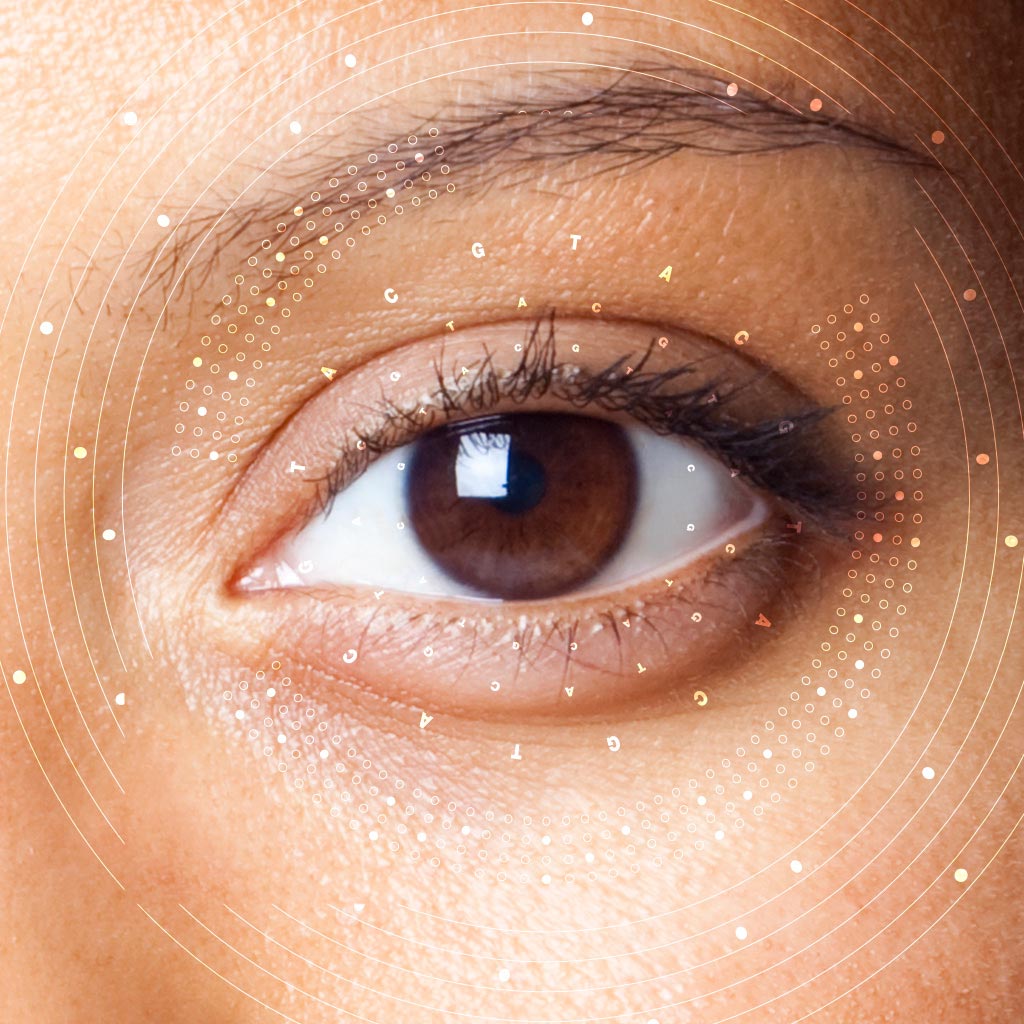 Related Resources
Genomics Research
Genomics Videos
Upcoming Videocast
Funding News
NIH & NHGRI News
Genome: Unlocking Life's Code
The Genome: Unlocking Life's Code exhibition is currently touring North America.
Next: September 12, 2019 – January 2, 2020
Turtle Bay Exploration Park
Redding, CA
After: January 17 – April 12, 2020
Museum of Science & History
Jacksonville, FL
Learn More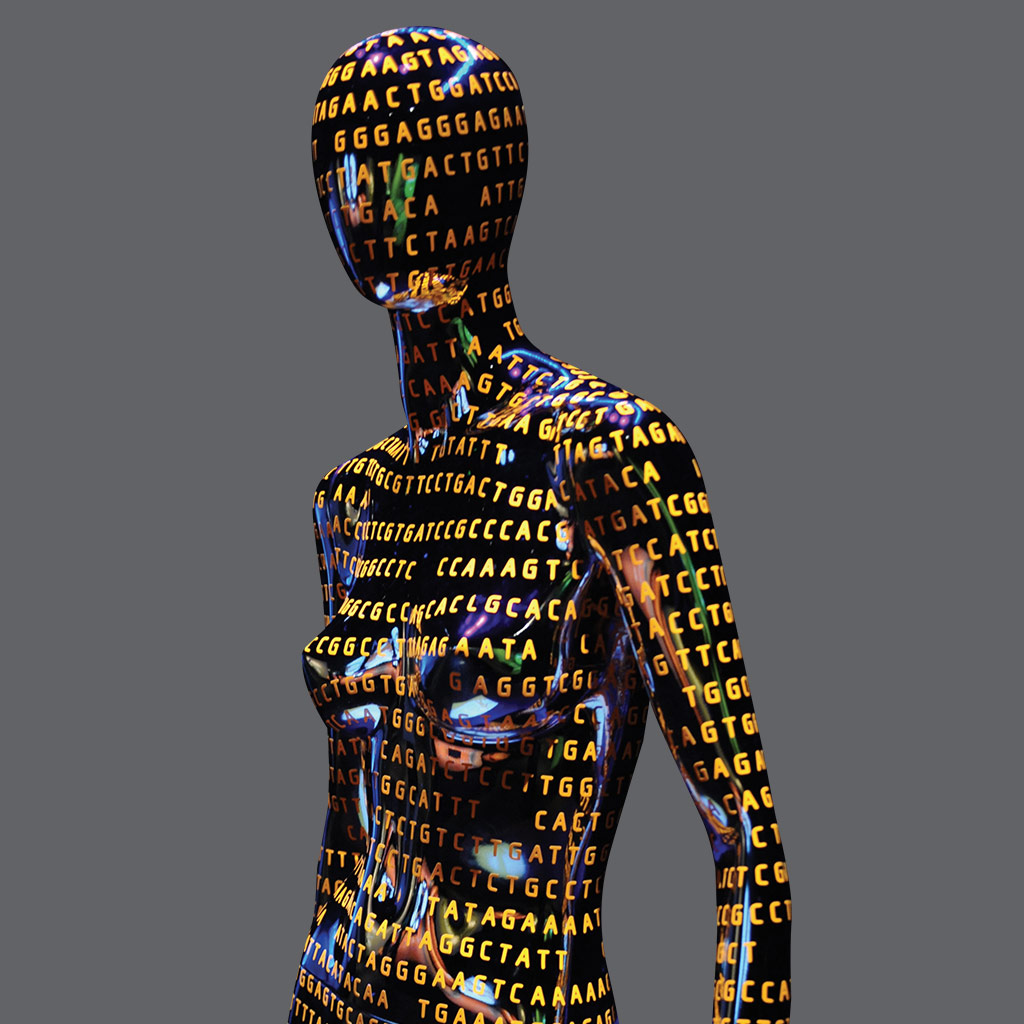 About The Genomics Landscape
A monthly update from the NHGRI Director on activities and accomplishments from the institute and the field of genomics.
Last updated: September 5, 2019