Intramural Training Office
The Intramural Training Office (ITO) at the National Human Genome Research Institute (NHGRI) helps provides an excellent environment for training the next generation of researchers and is proud to support training at all career levels.
Overview

The office serves as the focal point for training at NHGRI and offers a variety of information and resources including:

Career development seminars
Funding resources
Educational programs
Conflict resolution and problem solving
Matching trainees to individual research labs
Mentoring (See: NHGRI Faculty Mentor Awardees)


The ITO, in collaboration with the Education and Community Involvement Branch, is dedicated to expanding and developing programs to increase diversity within NHGRI.
Office Staff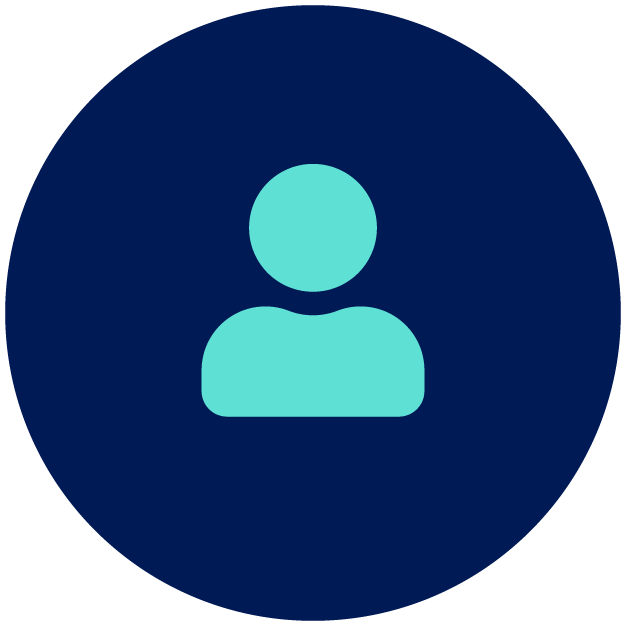 Pnina Laric, M.S.
Training Program Coordinator
Intramural Training Office
Last updated: October 10, 2023