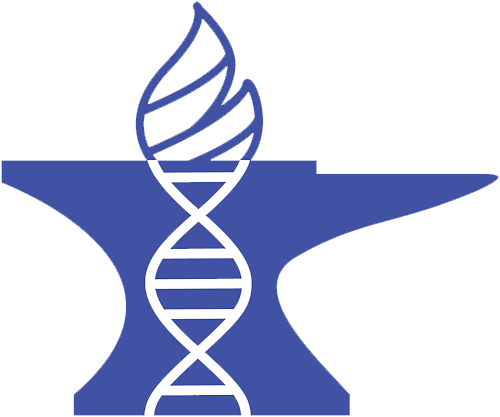 The NHGRI Genomic Data Science Analysis, Visualization and Informatics Lab-space (AnVIL)
The NHGRI Genomic Data Science Analysis, Visualization, and Informatics Lab-space (AnVIL) is a scalable and interoperable resource for the genomic scientific community, that leverages a cloud-based infrastructure for democratizing genomic data access, sharing and computing across large genomic, and genomic-related data sets.
Overview

The AnVIL will facilitate integration and computing on and across large datasets generated by NHGRI programs, as well as initiatives funded by National Institutes of Health (NIH), or by other agencies that support human genomics research. In addition, the AnVIL will be a component of the emerging federated data ecosystem, and is expected to collaborate and integrate with other genomic data resources through the adoption of the FAIR (Findable, Accessible, Interoperable, Reusable) principles, as their specifications emerge from the scientific community. The AnVIL will provide a collaborative environment, where datasets and analysis workflows can be shared within a consortium and be prepared for public release to the broad scientific community through AnVIL user interfaces. The AnVIL will be tailored for both users that have limited computational expertise as well as sophisticated data scientist users. The AnVIL is currently slated for an initial launch in Q4 2019.

Specifically, the AnVIL resource will provide genomic researchers with the following key elements:

Cloud-based infrastructure and software platform
Shared analysis and computing environment
Interoperability and compliance with the emerging federated data ecosystem
Cloud services cost control
Genomic datasets, phenotypes, and metadata
Data access and data security
User training and outreach
Incorporation of scientific and technology advance for storing, accessing, sharing and computing on large genomic datasets

For AnVIL related comments or questions please contact NHGRI at: anvil@mail.nih.gov
Awards

Applications were submitted in response to the NHGRI AnVIL Funding Opportunity Announcement (FOA): RFA-HG-17-011 and two awards were made.

The AnVIL Data Ecosystem - U24HG010262

Data Sciences Platform, Broad Institute: Anthony Philippakis (contact PI), Daniel MacArthur (co-I)
Genomics Institute, University of California Santa Cruz: Benedict Paten (PI), David Haussler (co-I)
Center for Data Intensive Science, University of Chicago: Robert Grossman (PI)
McDonnell Genome Institute, Washington University in St. Louis: Ira Hall (PI), Larson David (co-I)
Vanderbilt University Medical Center: Robert Carroll (PI), Joshua Denny (co-I)
Institute for Precision Cardiovascular Medicine, American Heart Association: Jennifer Hall (PI)

Implementing the Genomic Data Science Analysis, Visualization, and Informatics Lab-Space (ANVIL) - U24HG010263

Department of Biology, Johns Hopkins University: James Taylor (contact PI), Jeffrey Leek (PI), Michael Schatz (PI), Enis Afgan (co-I), Kasper Hansen (co-I)
Department of Biomedical Engineering, Oregon Health & Sciences University: Jeremy Goeks (PI), Kyle Ellrott (co-I)
Huck Institute of the Life Sciences, Pennsylvania State University: Anton Nekrutenko (PI)
Department of Biostatistics and Bioinformatics, Roswell Park Cancer Institute: Martin Morgan (PI)
Department of Medicine, Brigham & Women's Hospital: Vincent Carey (PI)
Institute for Implementation Science in Population Health, City University of New York: Levi Waldron (PI)
External Consultant Committee

The External Consultant Committee (ECC) is a non-governing entity comprising a multidisciplinary panel of experts who will assist the National Human Genome Research Institute (NHGRI) in assessing the AnVIL.

Members of the ECC are:

• George Hripcsak, M.D., M.S.: Columbia University
• Cinnamon Bloss, Ph.D.: University of California, San Diego
• Carol Bult, Ph.D.: Jackson Laboratory
• Nadav Ahituv, Ph.D.: University of California, San Francisco
• Mark Gerstein, Ph.D.: Yale University
• Siddharth Pratap, Ph.D., MS: Meharry Medical College
• Marylyn Ritchie, Ph.D.: University of Pennsylvania
• Adam Resnick, Ph.D.: Children's Hospital of Philadelphia
• Karen M. Davis, M.S.: RTI International
Program Staff
Co-Leads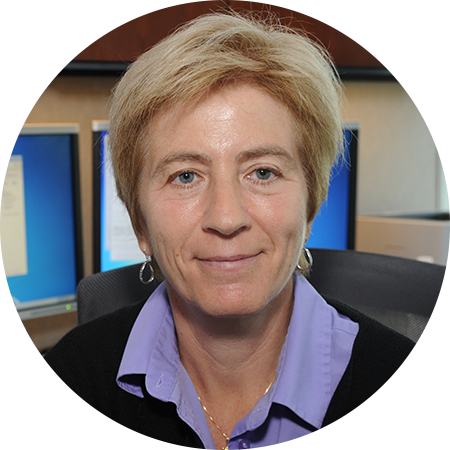 Program Directors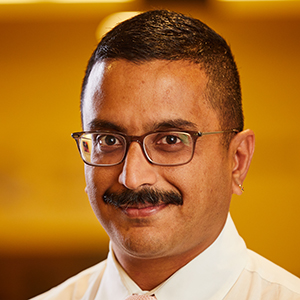 Shurjo K. Sen, Ph.D.
Program Director
Division of Genome Sciences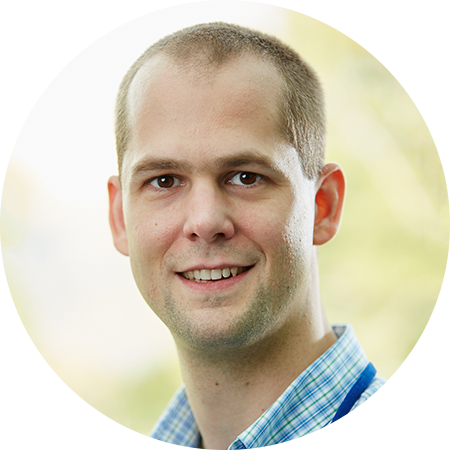 Program Analyst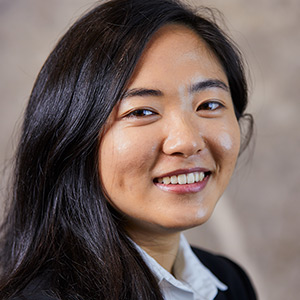 Joanna C. Chau
Scientific Program Analyst
Division of Genomic Medicine
Policy Analyst
Last updated: September 6, 2019