Policy and Program Analysis Branch
The Policy and Program Analysis Branch (PPAB) of the Division of Genomics and Society conducts policy development and analysis that enables the National Human Genome Research Institute (NHGRI) to pursue its mission.
Overview

PPAB liaises with Congress, federal agencies, grantees and other external stakeholders, to address policy matters related to human genetics and genomics. PPAB promotes policies that facilitate the uptake of genomic technologies into the clinic and broader society, the protection of research participants in genomic studies, and the integration of genomic knowledge into healthcare. Additionally, PPAB conducts portfolio analysis for long-range planning and evaluation of institute research.
Branch Staff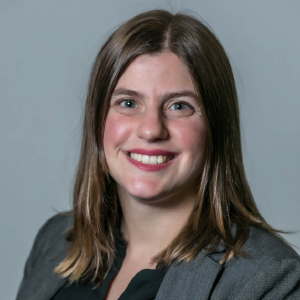 Allison McCague, Ph.D.
Science Policy Analyst
Policy and Program Analysis Branch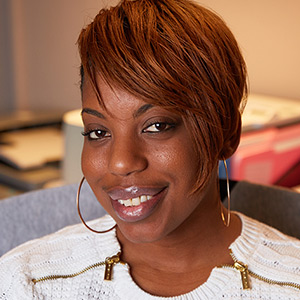 Tasha A. Stewart
Program Assistant
Division of Genomics and Society
Last updated: November 25, 2022