Division of Genomics and Society
The Division of Genomics and Society is responsible for exploring societal issues related to genomics, incorporating and extending the institute's Ethical, Legal and Social Implications (ELSI) research program and integrating NHGRI-wide activities in these areas.
Overview

The Division of Genomics and Society is one component of NHGRI's activities in the cross-cutting area described in the 2011 Strategic Plan as "Genomics & Society," which focuses on the societal issues that need to be studied and addressed as genomic science and medicine move forward. The division helps to stimulate and enhance the many genomics and society activities across NHGRI. At present, the major activity within the division is the extramural ELSI research program, which plans, directs and facilitates through research and training grants and contracts, multidisciplinary research to understand the societal issues raised by genomics. The division will also collaborate closely with the Division of Policy, Communications, and Education to ensure that the portfolio of the ELSI Research Program both informs and is informed by ongoing policy activities. In carrying out its mission, the division also:

Assesses the need for research and research training regarding these societal issues, determines program priorities and recommends funding levels.
Prepares reports and analyses to assist institute staff and advisory groups to carry out their responsibilities.
Collaborates with the other NHGRI extramural research divisions to consider the societal implications of NHGRI research initiatives and to establish a balance of resources, personnel, and research and training budgets to achieve NHGRI goals.
Provides expert advice to the director of NHGRI and the Senior Advisor to the Director for Genomics and Society, and to other senior NHGRI staff on various aspects of the societal issues raised by genomics.
Collaborates with other National Institutes of Health Institutes and Centers, and other national and international agencies and entities, and maintains an awareness of research efforts in relevant program areas.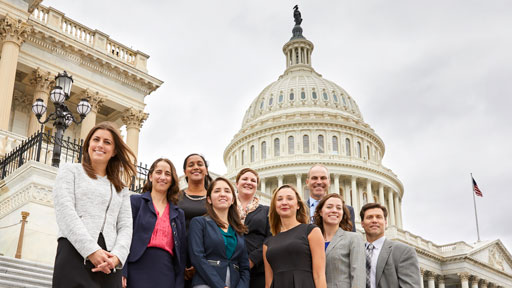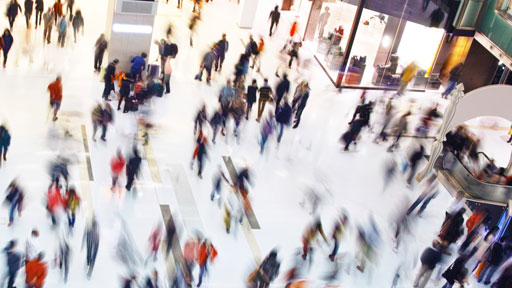 Division Staff
Leadership
Program Directors
Program Staff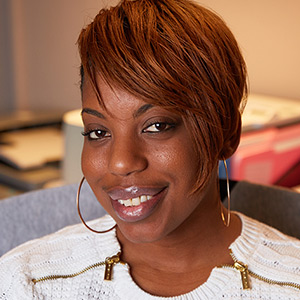 Tasha A. Stewart
Program Assistant
Division of Genomics and Society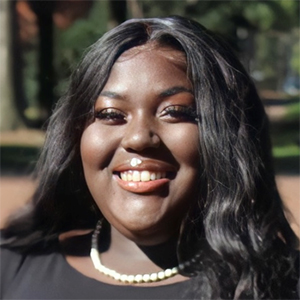 Bri Foster, B.S.
Scientific Program Analyst
Division of Genomics and Society / Division of Genome Sciences
Last updated: October 5, 2022