Technology Transfer Office
The Technology Transfer Office (TTO) at the National Human Genome Research Institute (NHGRI) builds bridges between the NHGRI's research laboratories and the academic, non-profit and private sectors for the benefit of the public health.
Overview

The TTO carries out its mission by assisting in the transfer of NHGRI-developed technologies to the private sector for further development; it also facilitates the exchange of research materials between NHGRI and outside scientific groups.

Since its founding in the mid-1990s, the TTO has been an integral part of the NHGRI Division of Intramural Research, posting steady annual increases in the number of transactional agreements, conditional gift fund agreements, licenses, and Cooperative Research and Development Agreements (CRADAs) executed, as well as logging increases in the number of Employee Invention Reports received in and the number of patent applications filed each year.

The TTO is responsible for the evaluation, patenting, and licensing of novel technologies, biological materials and animal models invented by NHGRI investigators. The TTO is involved in negotiating Material Transfer Agreements (MTAs), Confidentiality Disclosure Agreements (CDAs) and other legal documents that enable the sharing of materials and resources between NHGRI scientists and third parties. This sharing may range from the transfer of a critical research reagent to the setting up of formal research collaborations.

The TTO handles the negotiation and execution of Clinical Trial Agreements (CTAs) and CRADAs between NHGRI researchers and biotechnology and pharmaceutical companies. The TTO also provides NHGRI researchers and administrative staff with general advice on copyright, intellectual property, and related technology transfer procedural and policy matters.
License Genomic Technologies
NHGRI's patented technologies are available licensing, including tissue microarrays for rapid molecular profiling, mouse models of inherited disorders and a diverse range of genes.
Learn More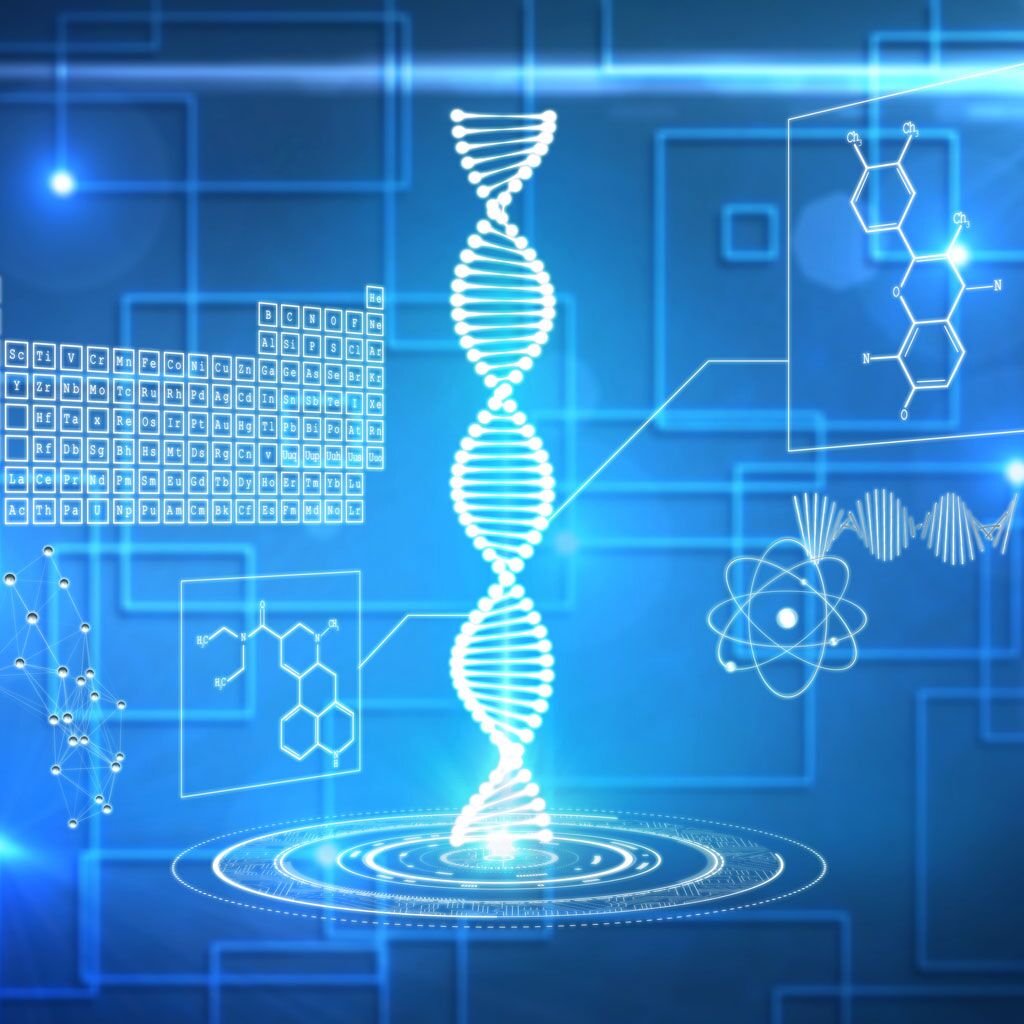 Technology Transfer Office Staff
Last updated: September 27, 2023