The Office of Communications (OC) leads corporate communications about the research and programs supported by the National Human Genome Research Institute (NHGRI).
Overview

The OC staff writes stories, takes photos, films video and creates websites and graphics that help people understand genomics research and how it can impact their lives. By providing high quality and timely genomics information and resources, the office helps equip people with knowledge that can help to advance scientific research and health care; inform better policymaking, education, and reporting; and fuel exciting careers in genomics. The office is also the point of contact for all news media requests, inquiries from the scientific community, and questions from the general public.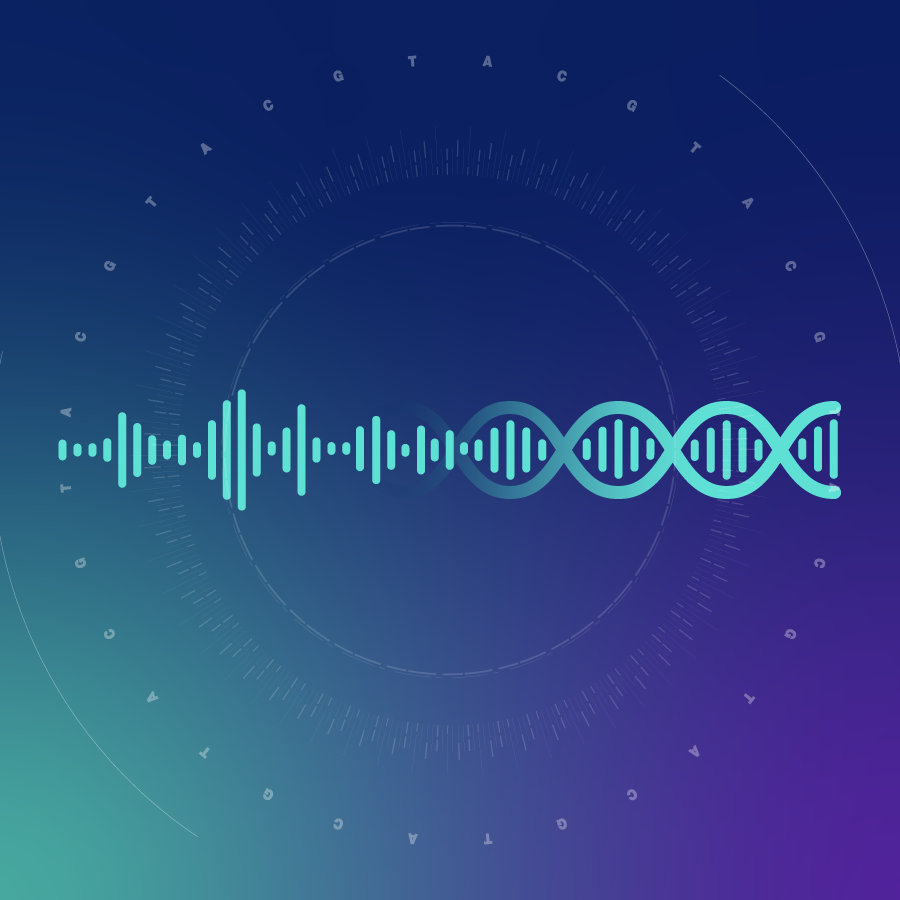 Genomics and the Media Seminar Series
A series featuring science communicators, including podcasters, writers, public speakers and others who discuss what it is like to communicate genomics today.
Learn More
Branch Staff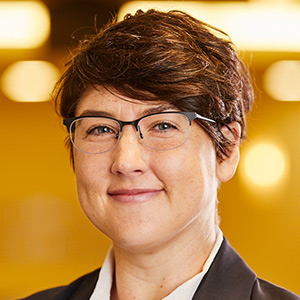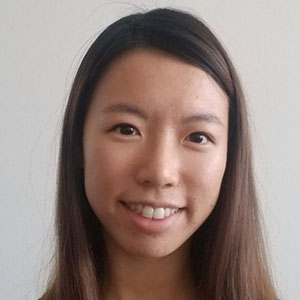 Sonja Soo, Ph.D.
Science Writer
Office of Communications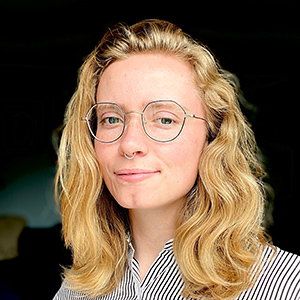 Anna Rogers, M.A.
Science Writer
Office of Communications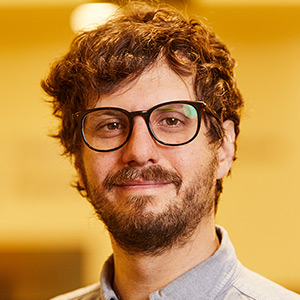 Zachary M. Utz, M.A.
Archivist
NHGRI History of Genomics Program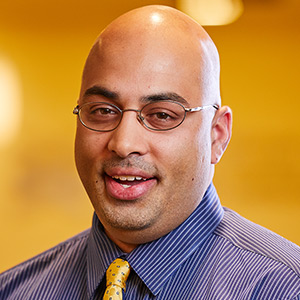 Mukul Nerurkar
Digital Information Specialist
Office of Communications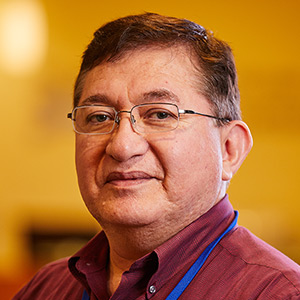 Alvaro W. Encinas
Audiovisual Production Specialist
Office of Communications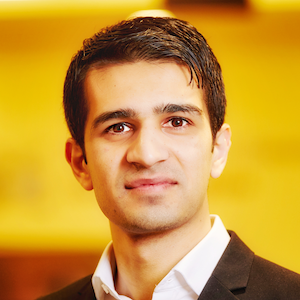 Radwanullah Kakar
Lead Web Developer
Office of Communications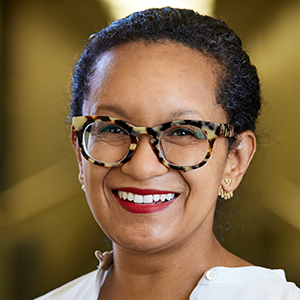 Kenya R. Smith
Web Developer
Office of Communications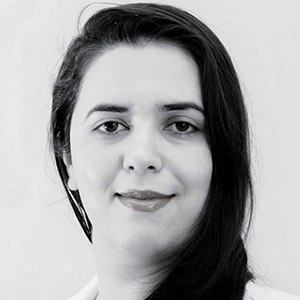 Ellaha Sadat
Front-End Web Developer
Office of Communications
Last updated: January 13, 2023