Division of Extramural Operations
The Division of Extramural Operations ensures the integrity of the Institute's grants-making mission, including conducting the review of grant applications and grants management.
Responsibilities

The Division of Extramural Operations supervises the various operational aspects of NHGRI's Extramural Research Program. In accomplishing this mission, the division:

Provides leadership and advice to the director on implementing and coordinating extramural research grant, contract and training program operations and policies.
Provides a full range of activities that empower the scientific divisions in implementing and coordinating cross-cutting, multi-disciplinary activities in the mission areas of NHGRI.
Represents NHGRI on overall NIH extramural and collaborative program policy committees and coordinates such policies within the institute.
Manages the activities of the National Advisory Council for Human Genome Research.
Develops and provides extramural staff training and enhances communication across the Institute regarding standardized approaches policies, methods and procedures.
Manages institute-wide extramural services and activities.
Provides oversight and direction for the initial scientific merit review of research, resource and training applications and proposals assigned to the Institute.
Provides oversight and direction for grants management activities, ensuring that all awards are made in accordance with applicable statutes, regulations, and policies.
Provides data, reports and analyses to assist NHGRI staff and advisory groups in carrying out their responsibilities.
Maintains effective relationships with other NIH institutes and divisions, the research community, other federal agencies and professional societies
Division Staff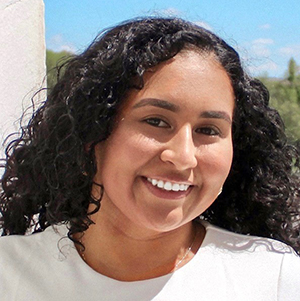 Vanessa E. Campos, M.P.H.
Scientific Program Analyst
Division of Extramural Operations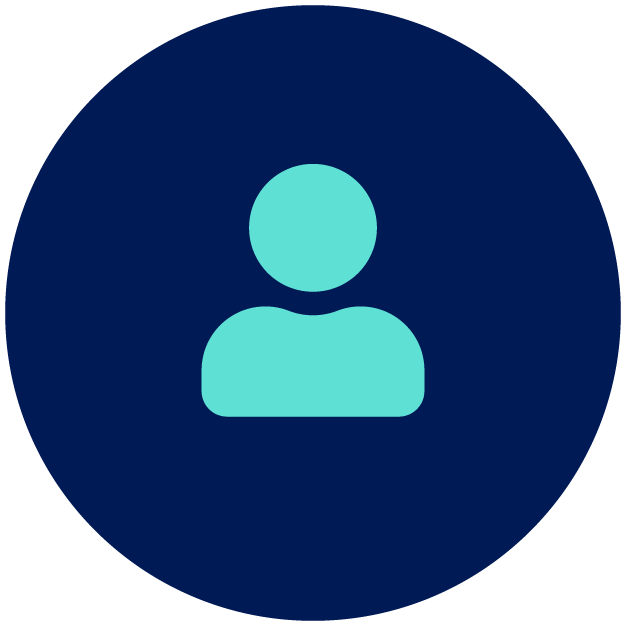 Caprina Pipion
Data Access and Sharing Program Analyst
Division of Extramural Operations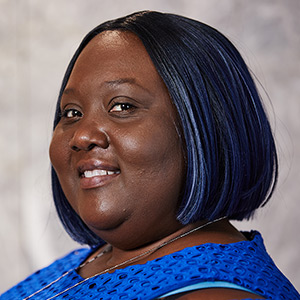 Comfort W. Browne
Meeting Coordinator and Program Support Staff
DIvision of Extramural Operations
Last updated: September 17, 2023