The Scientific Review Branch (SRB) manages the initial peer review process grant proposals assigned to the National Human Genome Research Institute (NHGRI).
Overview

SRB is responsible for a wide variety of grant proposals, including research program projects (P01); center grants (P50); cooperative agreements (U01/U54); biotechnology resource grants (P41); career development awards (K-series); conferences (R13); short courses (T15); institutional training grants (T32); and education projects (R25). These applications are generally reviewed by the Genome Research Review Committee (designated as GNOM-G), NHGRI's chartered Initial Review Group (IRG). In addition, SRB organizes Special Emphasis Panels (SEP) on a one-time basis largely to review applications responding to NHGRI-issued Requests for Applications (RFAs).

The initial peer review for other genomics-related applications including investigator-initiated research grants (R01), small projects (R03), and pilot projects (R21) are carried out by the NIH Center for Scientific Review.

Rosters of all NIH chartered IRGs and SEPs are accessible on-line at the NIH Scientific Review Group (SRG) Roster Index.

Following completion of the initial peer-review process, NHGRI-assigned proposals receive a second level of review, conducted by the National Advisory Council for Human Genome Research (NACHGR).

Standard Dates for Receipt of Applications [grants1.nih.gov].

Additional receipt dates may apply for NHGRI-issued Requests for Applications: Research (RFA).

The administrative office of the Center for Inherited Disease Research [cidr.jhmi.edu] (CIDR) is located within the Scientific Review Branch. CIDR, one of several NHGRI-supported Online Research Resources available to the scientific community, provides genotyping and statistical genetics services.
Branch Staff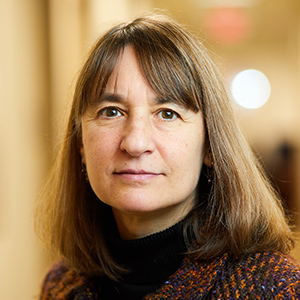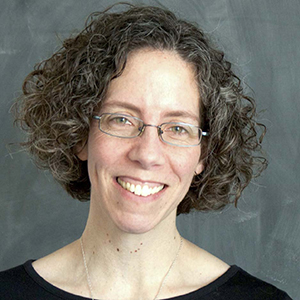 Sarah Wheelan, M.D., Ph.D.
Scientific Review Officer
Scientific Review Branch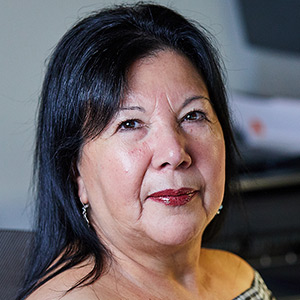 Edith Dehaut
Support Staff
Scientific Review Branch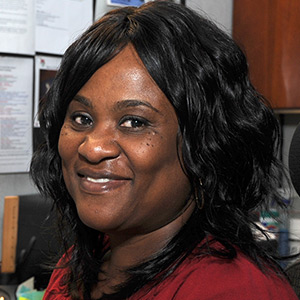 Marcia B. Morris
Support Staff
Scientific Review Branch
Last updated: March 2, 2023